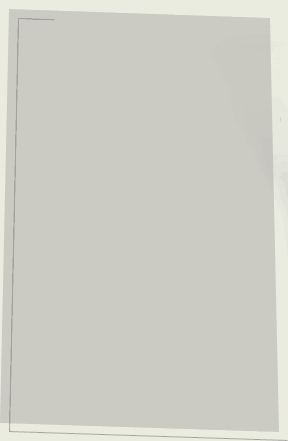 Tracklisting
01 . Why Ask Why
02 . Deep Inside
03 . Luton Millwall Riot
04 . It's On
05 . Bullseye
06 . New Season Of Birds
07 . This Is City Life
08 . Cute In Color
09 . I Did It All For You
10 . Home Made Sin [ mp3 ]
11 . A Day Delirious
12 . Thackery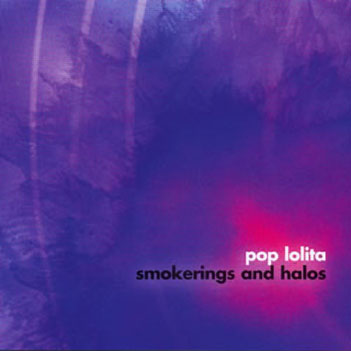 Pop Lolita : Smokerings and Halos
DWL028 / SCENE01 . Released 2002 . Out of Stock
Description
Self-released Debut LP from Indianapolis mod-poppers Pop Lolita, distributed by Datawaslost. Members of the band currently play in Red Light Driver.

Reviews
A tour de force of guitar-driven, Brit-influenced glistening pop, this is the catchiest and best local album released in ages.. I've played Smokerings and Halos so many times in the last month that it has to be wearing out, and I have a different song from the album in my head every day. It's rare to find an album in which every single song has a soaringly catchy chorus or strong hook, but Pop Lolita have achieved that rare feat.

- Firesideometer . March 30, 2002

Fans of sugary, dreamy Guitar Pop desperately need to discover Smokerings and Halos, the debut disc from Indianapolis-based Pop Lolita. On the disc, the band (which has done some work with Cincy-run Indie collective, datawaslost) displays a tasty melodic flair that is dipped in an atmospheric glaze that hearkens back to the celestial chime of '80s 4AD acts like the Cocteau Twins. That spacious swirl never gets too meandering, thanks largely to the direct punch of the group's songwriting, flavored by British ModPop and the neo-classicism of modern Pop/Rock purveyors like the Apples in stereo. There's a sweet, pure and innocent romanticism to Pop Lolita's songs -- you could imagine filmmaker John Hughes crafting a high-school romantic comedy around a track like "Cute In Color" back in 1985 (à la Pretty In Pink). Pop Lolita makes love songs to pine to, brilliantly capturing that yearning adolescent heart-burn without sounding juvenile or corny. Singer/tambourinist Amber Lynch -- who recently left the band -- lends a silky sass to the songs she fronts and harmonizes on. But the strength of the band's core, not to mention their irreproachable songwriting power, will certainly enable Pop Lolita to continue to thrive without her.
© two thousand ~ twenty . datawaslost