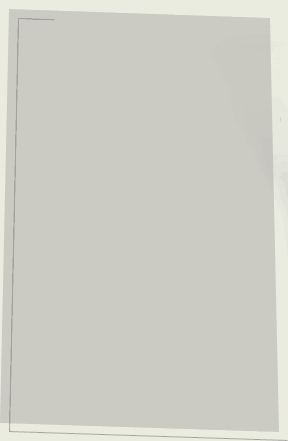 Tracklisting
01 . Posted [ mp3 ]
02 . This Unit Has a Bad Motivator [ mp3 ]
03 . One Big Setup [ mp3 ]
04 . It's Too Hard Not to Care On a Night Like This [ mp3 ]
05 . Of Course I Know Him, He's Me [ mp3 ]

+ Download the entire album as a .zip file [ 21mb, 192kbps VBR ]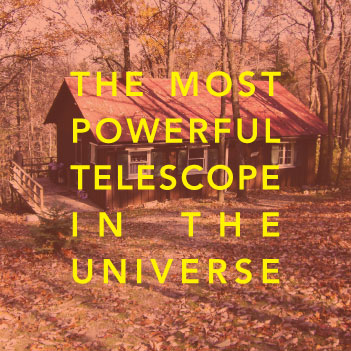 The Most Powerful Telescope In The Universe : S/T
DWL046 . Released December 25 2007 . iTunes Music Store . eMusic
Description
The debut EP from The Most Powerful Telescope In The Universe, written and recorded over 4 days in a remote woodland cabin. This is the first in an ongoing yearly series, recorded in November 2006 and released freely under a Creative Commons BY/SC/NA License, with help from our friends at Ionik Records.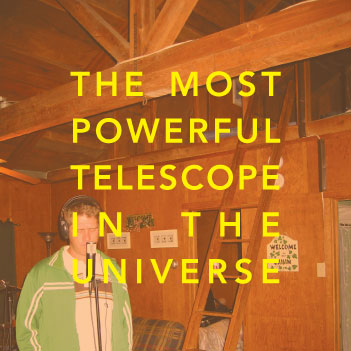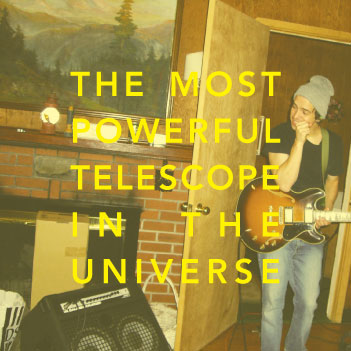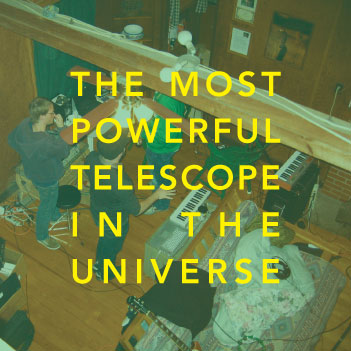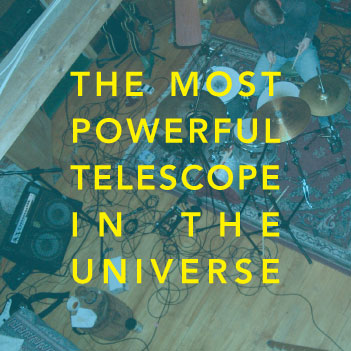 Reviews
The rock music you'll hear is a mix between punk, Pink Floyd (before "Meddle") and Slint..

- Heet Stof (Netherlands) . February 3, 2008

A laid back, mellow, free form jazz inflected, mix of Slint, Shellac, Tortoise and early 70s Pink Floyd. Simply majestic yet majestically simple.

- The Devil Has The Best Tuna . February 22, 2008

There's quite a bit of stuff going on here, from Tortoise's mood making to lo-fi slacker cabaret to a toned down Ride..
© two thousand ~ twenty . datawaslost