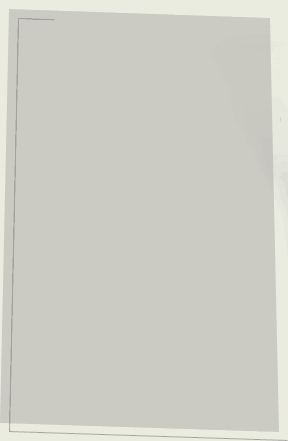 Tracklisting
01 . Lectures on Quanta [ mp3 ]
02 . Death in the Trees [ mp3 ]

+ Download both songs as a .zip file [ 19.4mb, 256kbps VBR ]
The Most Powerful Telescope In The Universe : Lectures on Quanta
DWL054 / IONIK049-03. Released June 5, 2012
More Info . Stream on Bandcamp . iTunes . Spotify
Description
Continuing the band's method of recording yearly in a secluded woodland cabin, this new digital-only single from The Most Powerful Telescope In The Universe features two psych-pop cuts from their recent sessions. The result is a compact and potent take on the droney post-rock of their previous releases, with layers of mellotron and synth filling the space between echo-drenched guitars.
Reviews
I've kind of been waiting on a good note to return on and "Lectures On Quanta" tickled me in just the way that I need. The first pass through, I loved the understated build-up for "Lectures"; it headed into the first bit of vocals with a tried but true method.. give them something, give them a little more. Then, give them all of it at once.

It was a good choice.

The Most Powerful Telescope In The Universe, on top of having one of the longest band names in the universe, apparently make the release of tracks such as this one and B-side "Death In The Trees" an annual habit. My inbox says that they are a collection of artists from different projects, who retreat each year to a woodland cabin and crank out free jams for our audio pleasure. This is the kind of charity I can get behind.

At its core, this track is fuzz rock matched with a bit of shoegaze creating a sound that lies somewhere between breathless and just getting started. What truly sets "Lectures On Quanta" apart for me, however, is the small footprint that the synth carves out in the background - it's just a little bit more flavor in an already excellent track.

The Cincinnati band makes an annual pilgrimage to some cabin somewhere, and spends the weekend writing and recording new songs. This year, they're giving away the results, a two-song single featuring "Lectures on Quanta" b/w "Death in the Trees."

The former rides a glowering bassline that opens into gloomy minor-key guitar, buzzy synthesizers and quiet vocals. The latter features dimly chiming guitars, layers of ghostly vocals and mellotron, for a spooky, rustic effect. Not bad for a couple days off the grid (well, not the power grid, maybe), and both songs are available for free.

© two thousand ~ twenty . datawaslost